CELEBRATING 94 YEARS OF RIDING AND ROPING
When the chutes open this July 2nd 3rd and 4th in Red Lodge Montana it will be to celebrate 94 years of Red Lodge Rodeo!
This year promises to be an outstanding event with the world's best cowboys and cowgirls competing.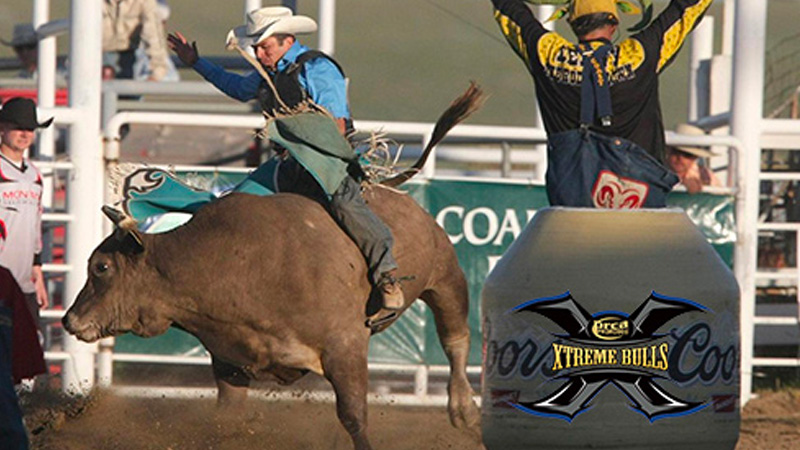 July 1st the Red Lodge Home of Champions Rodeo invites you to watch the PRCA's top 40 bullriders matched against the PRCA's best bucking bulls.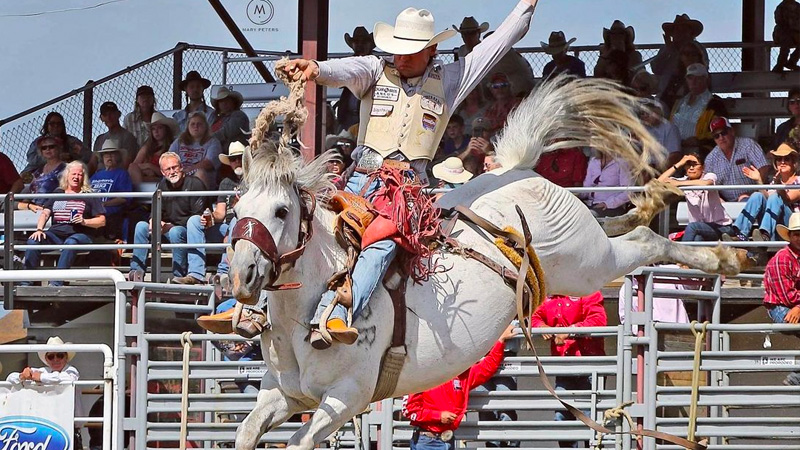 Join us July 2nd, 3rd and 4th, for the 94th Home of Champions Rodeo featuring some of professional rodeo's top cowboys and cowgirls. 94 Years of Ropin' and Ridin'.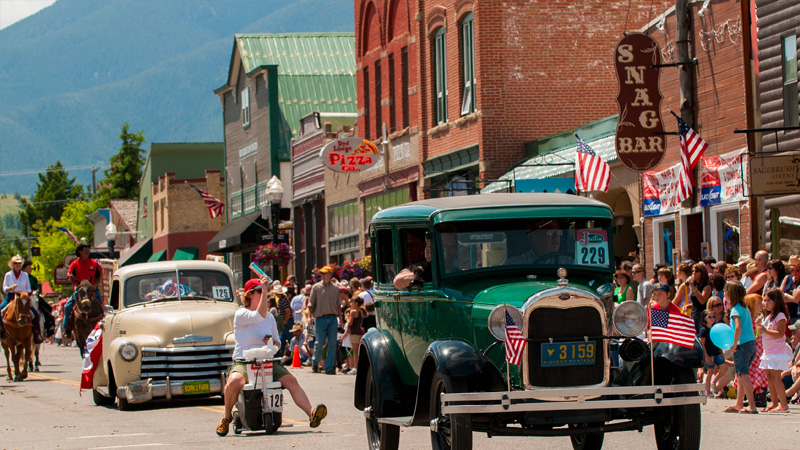 Join us at High Noon July 2nd, 3rd and 4th for the Home of Champions Rodeo Parade! Red Lodge LOVES A PARADE and the town comes out in force to celebrate Indepence Day!
"The roar is louder, and riding there for the first time, boy, you just feel like a million bucks. You got so much adrenaline running through you, you could share it with a football team." ~ Deb Greenough on his first time riding at the Home of Champions Rodeo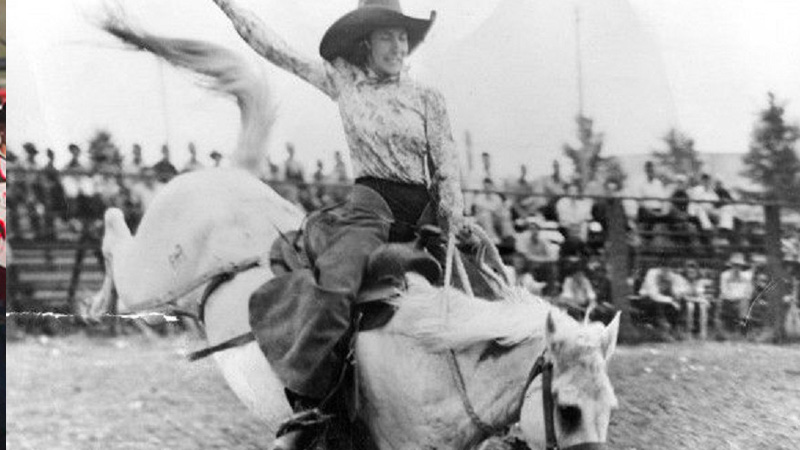 The Red Lodge Rodeo dates back to the late 1890's with local cowboys getting together on a Sunday afternoon at the railroad stockyards to ride exhibition broncos. Click to LEARN MORE about how Red Lodge became the "Home of Champions"!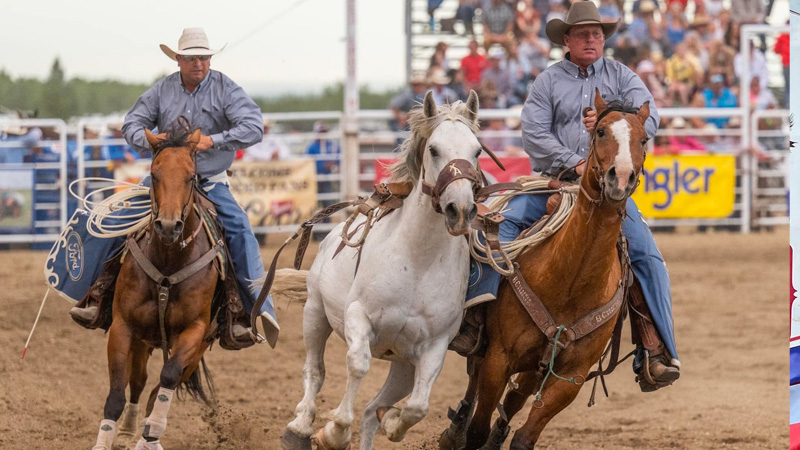 How well do you know rodeo? Professional rodeo action consists of two types of competitions – roughstock events and timed events. Click the LEARN MORE link for the list of pro rodeo events with a deep-dive into the what, why and how of each event.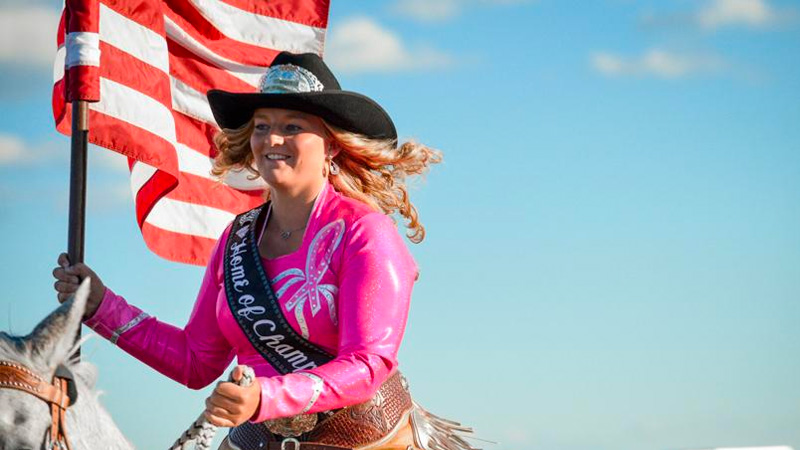 Few characters in rodeo are as recognizable as rodeo royalty. Rodeo queens are an integral part of any rodeo, serving as the spokeswomen and keeping the sport alive. LEARN MORE about these talented horsewomen and their important role in the sport of Rodeo!